Here is a glimpse of some recent and ongoing partnerships that continue to inform and enrich my work. I am extremely thankful to be involved in collaborations that feed my need for meaningful exchange and surround me with so many sources of inspiration, camaraderie, new knowledge and shared experiences.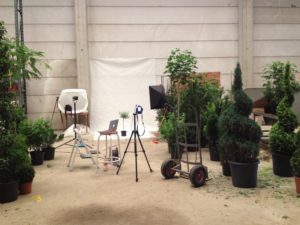 Johannes works on collaborative design projects that evolve through constant and close dialogue with customers based on trust and transparent communication. He provides concept–driven services from Bookdesign, Webdesign, Exhibition Design, Retail Design, Photography to Typography mainly for culturally and artistic oriented institutions as well as individuals. He is my go to partner for graphic design collaborations, through whom I can offer clients complimentary services that help them present their work and ideas in the most beautifully effective way possible. Johannes' work is always surprising and with just the right amount of edge. I feel very lucky to have this ongoing partnership.

https://johannesbu.ch
Led by Carl Atiya Swanson (he/him/his), Cast Consulting is about what's next for you and your organization, based in creativity, collaboration and strategic thinking. Specializing in facilitation, planning, project management, and communications, Cast Consulting works at the intersection of art, enterprise, and organizational practice. Carl and I co-facilitated an (online and transatlantic) values process for Salzburg Global Seminar and Hotel Schloss Leopoldskron. I thoroughly enjoyed the balanced hosting dynamic we create together and am in anticipation of the next assignment we get to work together on.
https://www.castconsulting.xyz/
A transdisciplinary network working across art, science, nature and everyday life. Guided by the imperative grow your own worlds they create conditions, build tools, and facilitate the processes that encourage things to grow. They grow their own, cultivating minds, environments, organisations, collaborative techniques and governance structures. They grow worlds — immersive situations, participatory workshops, gameworlds, site-specific experiences and experiential scenarios.
I was an active member of FoAM for a few years and remain in contact with them and their work, which I find a source of immense inspiration, hope, and the kind of excellence I aspire towards.

https://fo.am​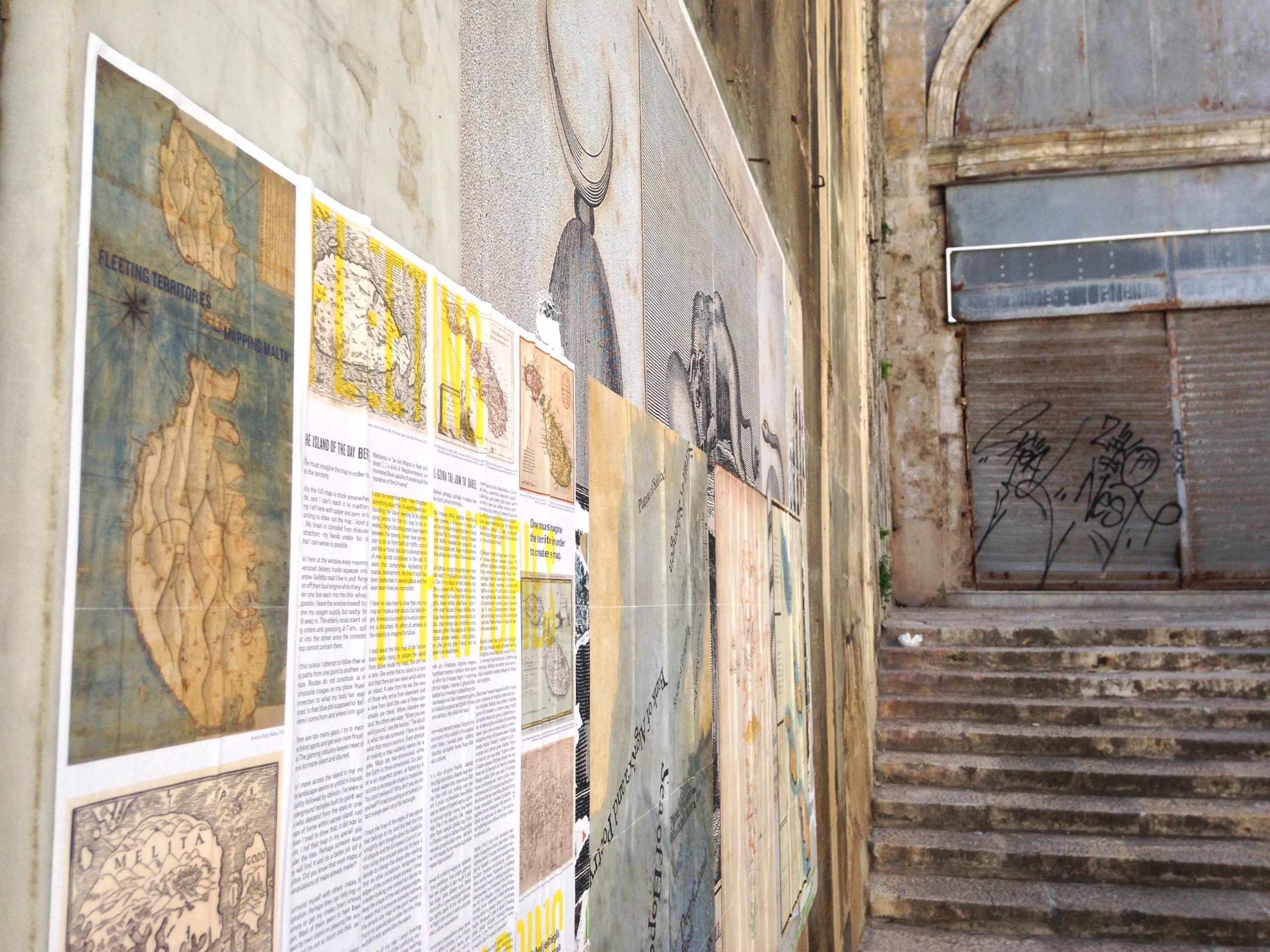 Initiated by curator Maren Richter and artist Klaus Schafler, GoU is a multi-disciplinary project and research platform for collaborations in different spatial, geographical and geo-political settings. We first worked together on Fleeting Territories: Mapping Malta and more recently on Debatable Land(s), projects that brought art, facilitation, geography, writing and curatorial practices together. Collaborating with Maren, Klaus and the artists they work with is always an enlightening, adventurous and extremely fun experience I love to have.
https://www.grammarofurgencies.net/
Not strictly an organisation, more a congregation of hosts and facilitators who share common tools and methods for hosting group processes for participatory leadership. I did an Art of Hosting Training in Denmark in 2019 and remain in contact with the global community. It is a source of ongoing support and in-tandem exploration of how hosting and facilitation can and is responding to these transitional times.
https://artofhosting.org
A non-profit organisation whose mission is to challenge current and future leaders to shape a better world. For 75 years, their retreat-like programs have provided a forum for global exchange and transformation. I was invited to attend the 2018 Forum for Cultural Innovators which was a transformative and extremely supportive ecosystem..
Aside from being an ongoing fellow I also co-facilitated the (online) 2020 Forum for Cultural Innovators and a values process for both Salzburg Global Seminar and Hotel Schloss Leopoldskron in 2021. This organisation does sterling and extremely impactful work that I am very proud to be a tiny part of.
https://www.salzburgglobal.org/
A laboratory for the construction of experimental situations, Time's Up have the mission to investigate the ways in which people interact with and explore their physical surroundings as a complete context. They use tools from the arts and design, mathematics, science and technology as well as sociology and cultural studies. I participated in several of Time's Up's workshops and facilitated panel discussions for them. Encounters with Tim and Tina and the team are always a source of wonder, energetic creative input and real fun.

https://timesup.org​
Unfinished Art Space is an independent, artist-run, nomadic space, showing experimental and contemporary art in Malta. It is a sustainable, independent organisation, that believes in the development, creation and dissemination of contemporary art and artistic research and knowledge. It was born from a need for an independent, flexible and open curatorial project, working with contemporary and experimental visual artists in Malta. I absolutely love their work and most recently collaborated with them on Debatable Land(s).  Founder Margerita Pulè is an amazing powerhouse I continue to learn so much from.
https://www.unfinishedartspace.org